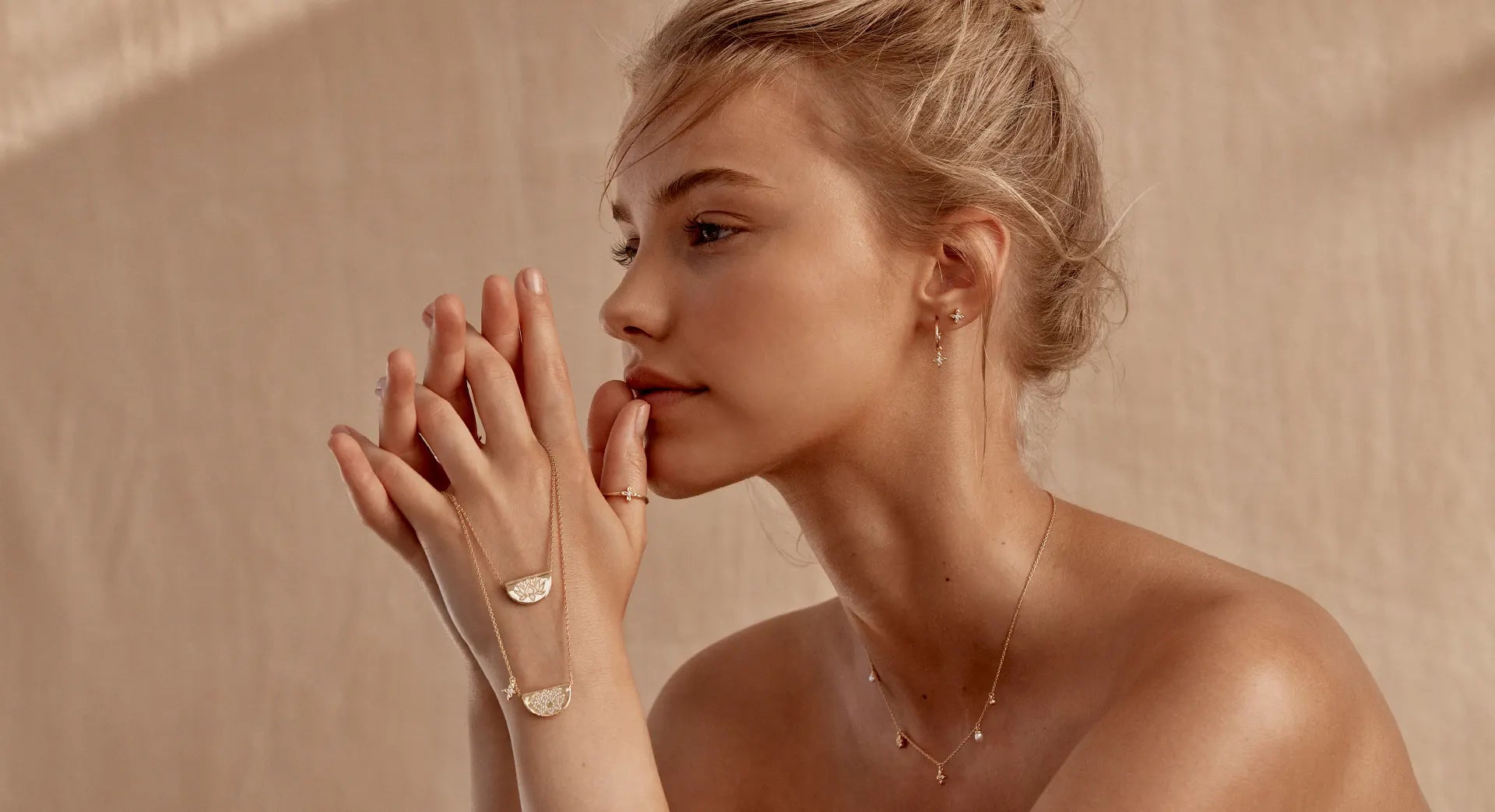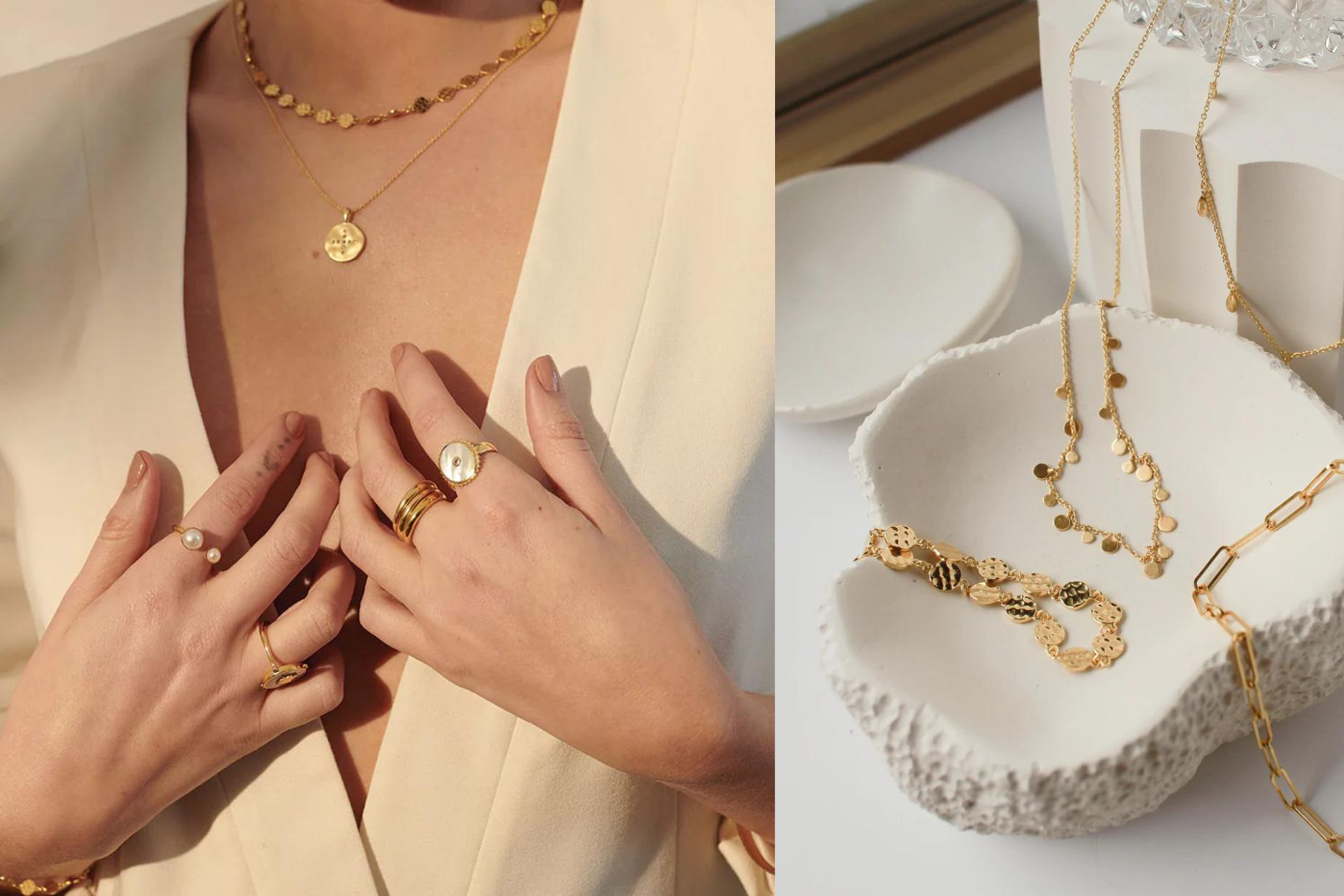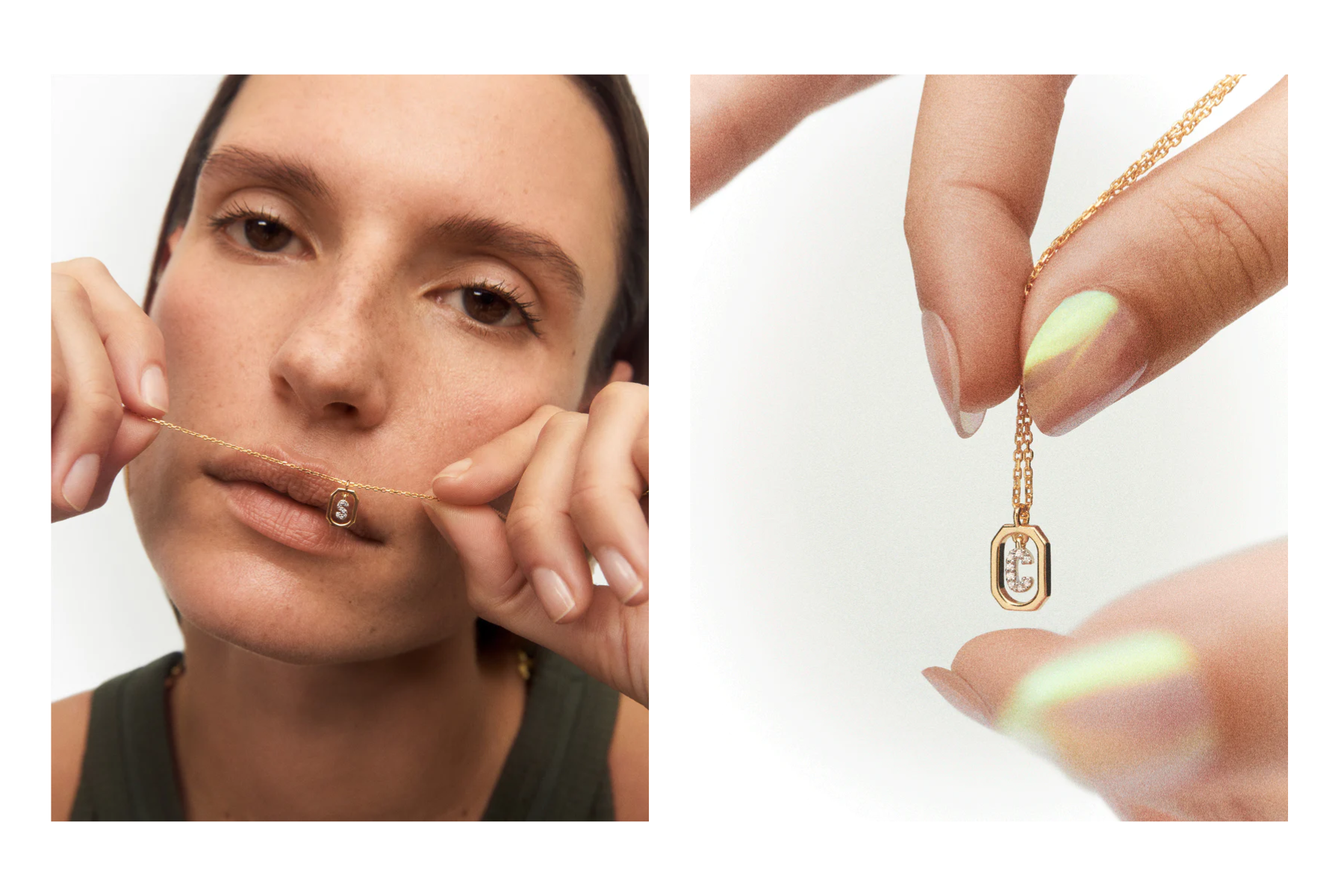 SMALL IN SIZE, BIG IN DETAILS.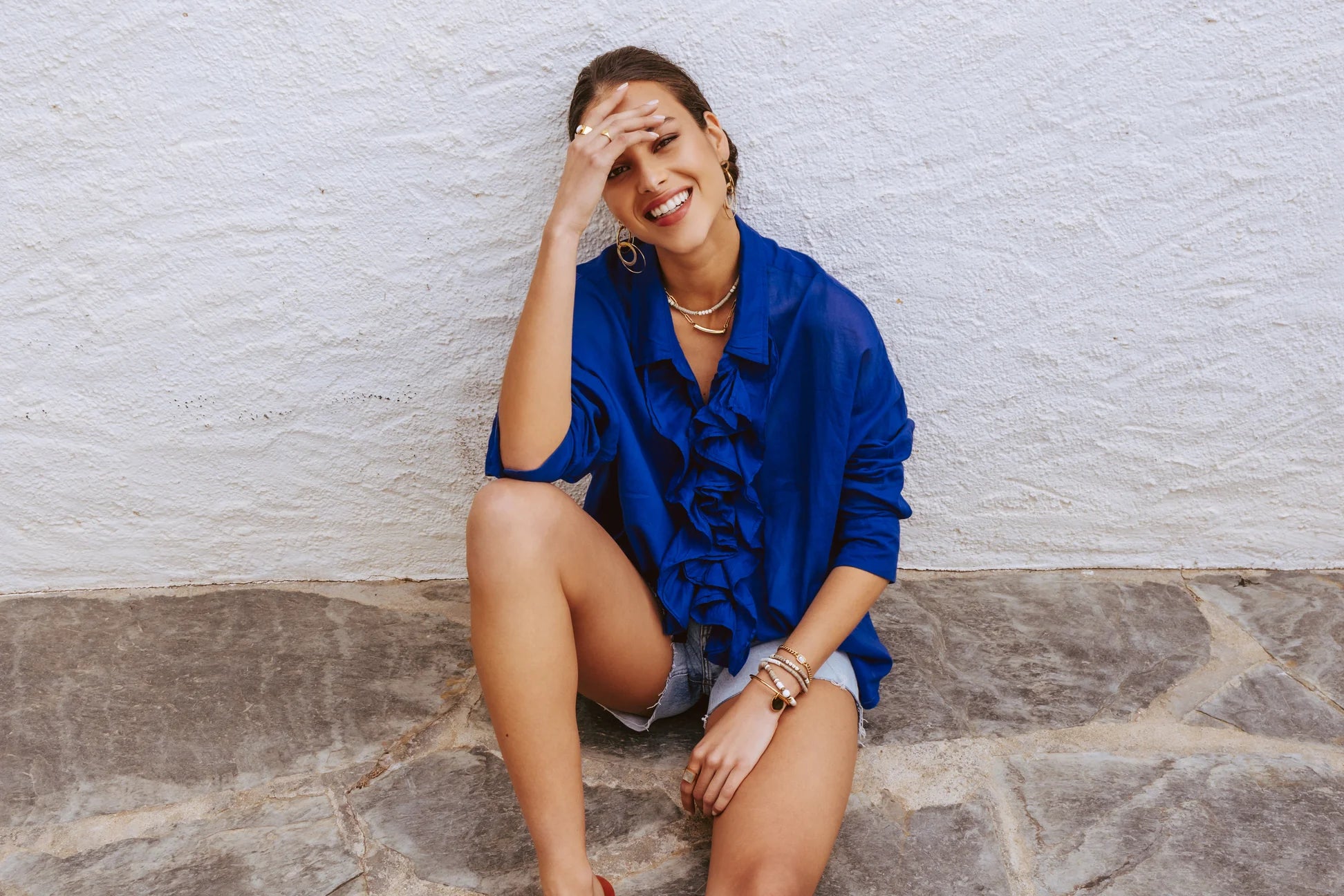 ELEGANCE, UNIQUENESS AND STYLE
Zag Bijoux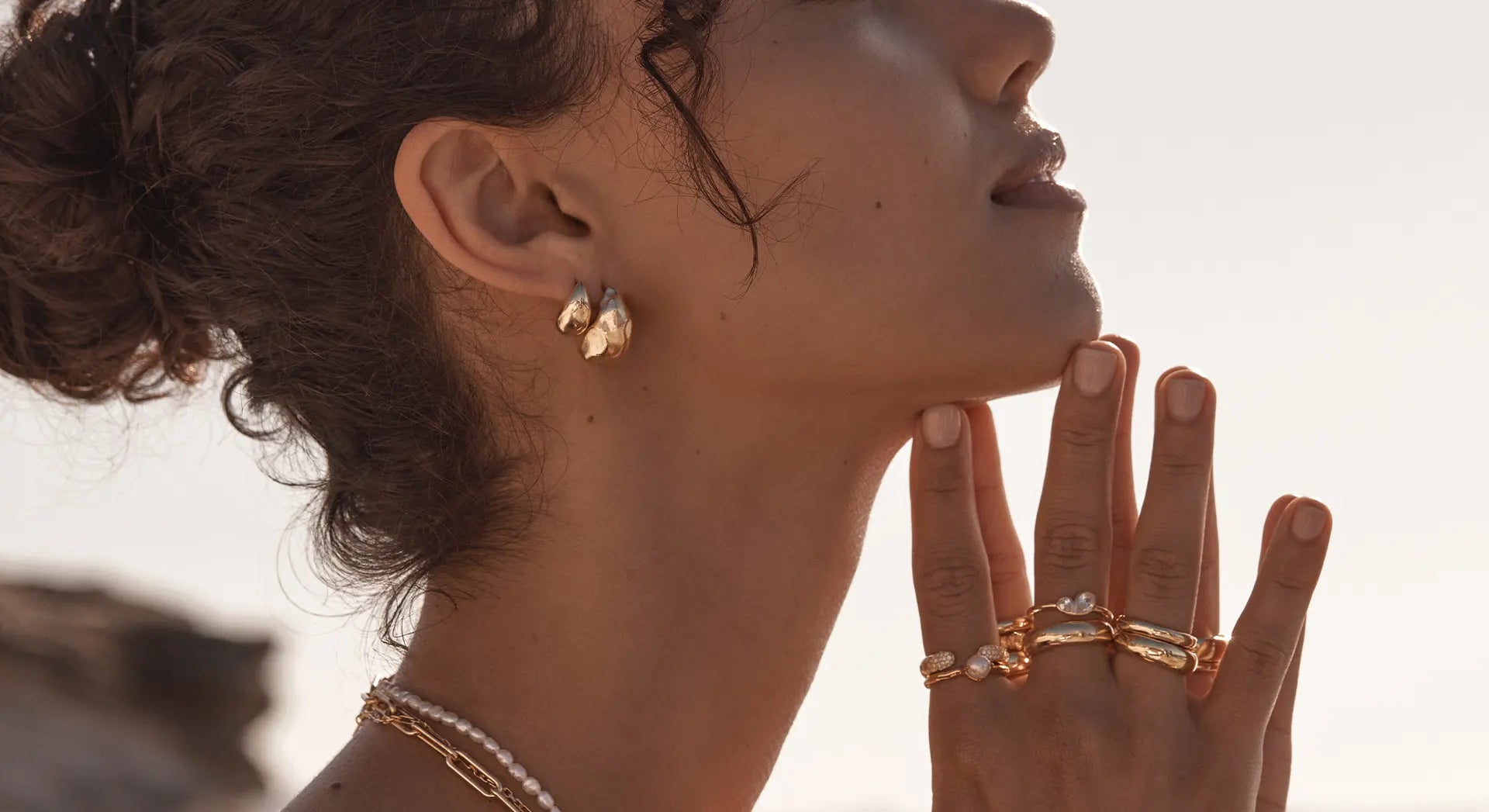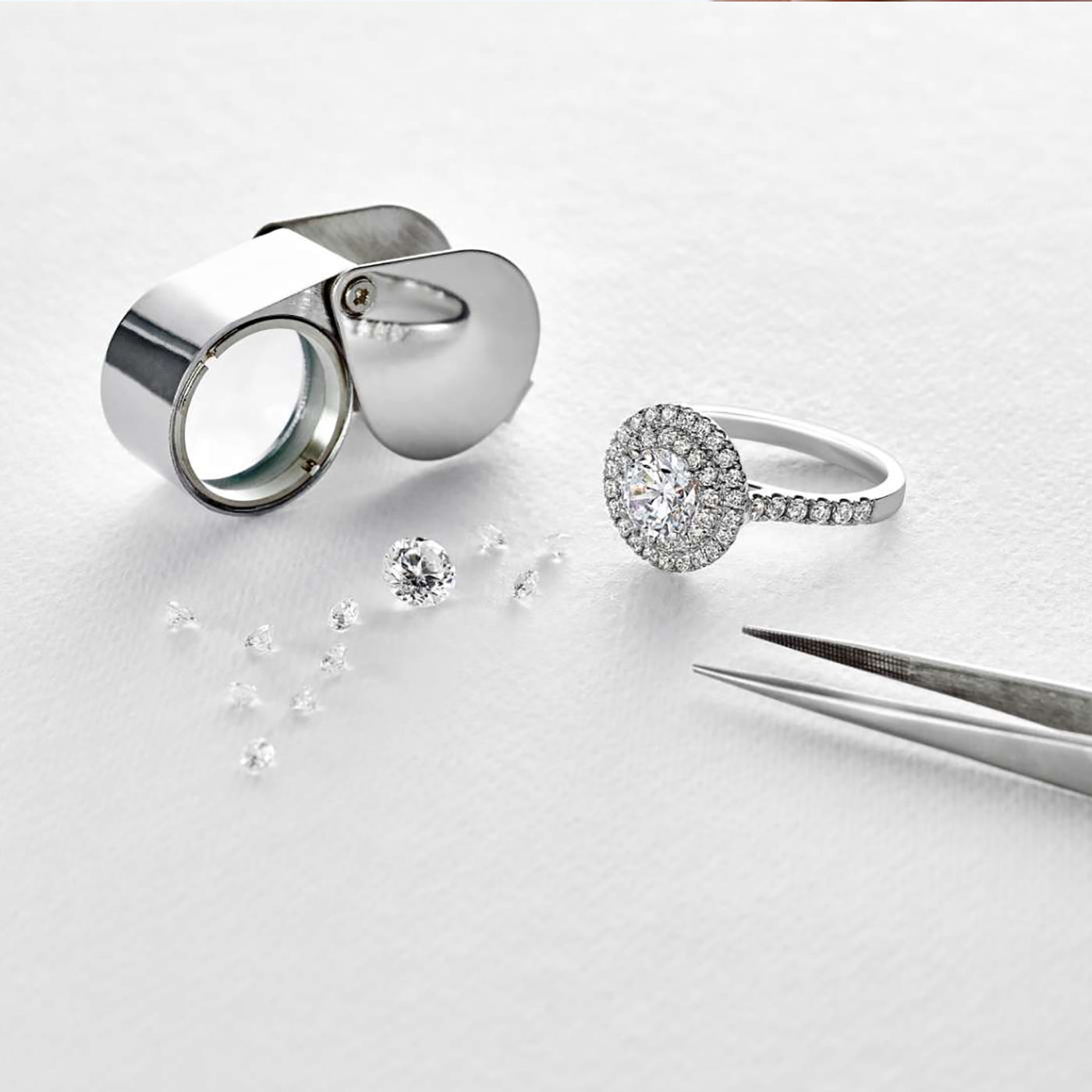 YOUR DIAMOND DESTINATION
Custom Design Specialists
At Aspire Jewellery we pride ourselves on designing a unique design within your budget. Meticulously crafted jewellery with an unrivalled sense of luxury.
We are your local manufacturing jeweller. Family owned and operated, we have an extensive repair, remake and remodel business with over X years combined experience.
We look forward to meeting you!
Find Out More >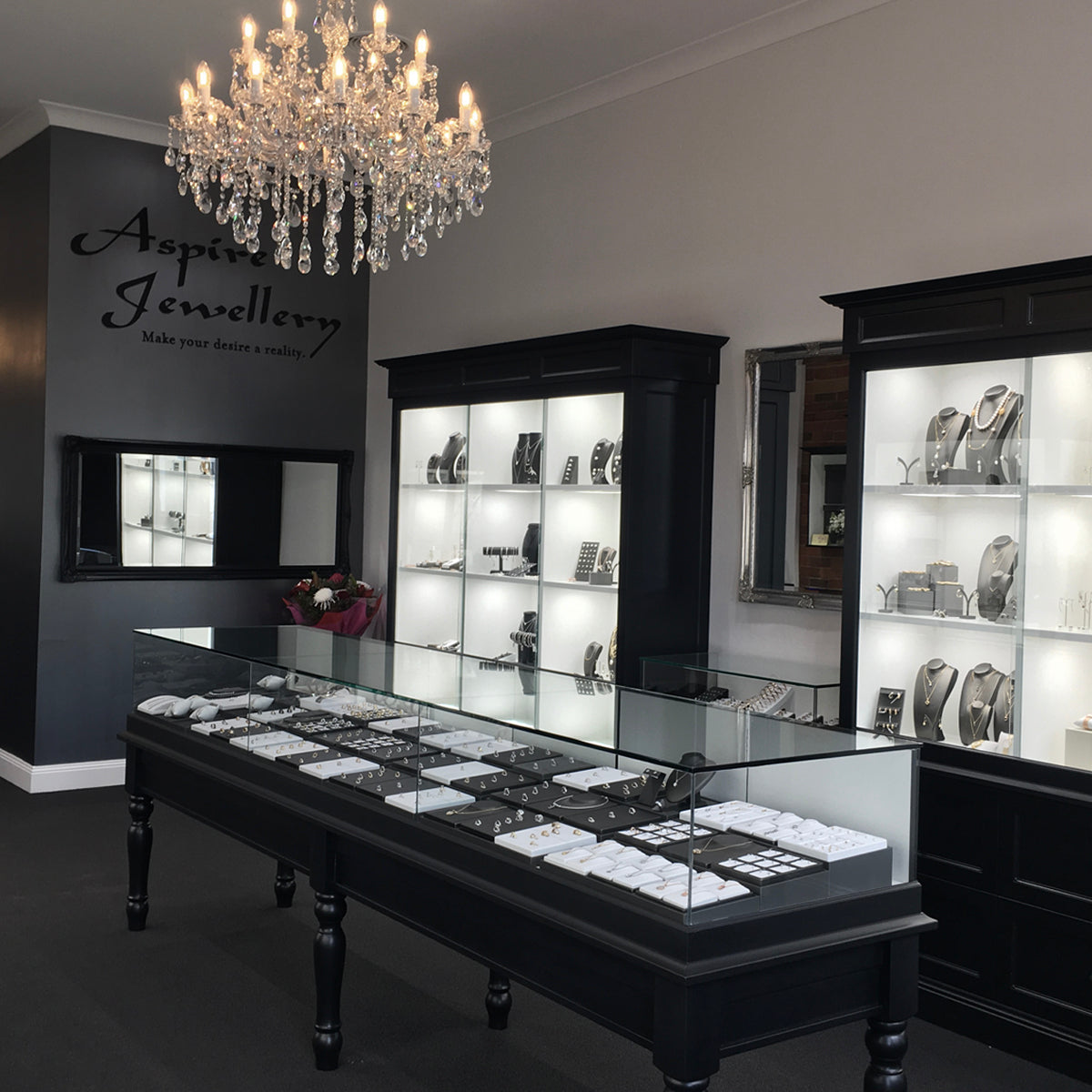 FAMILY OWNED BUSINESS
Our Story
Aspire Jewellery was established in 2011 based in central Swan Hill next to the Town Hall.  With over 30 years in the industry we offer a unique range of stylish diamond Jewellery providing the highest quality & customer service.  Our boutique style store offers a large range of luxurious quality diamond Jewellery with particular attention to design and customer satisfaction.  Aspire Jewellery has an extensive range of engagement & wedding jewellery and offers a personal design service to ensure we meet your individual requirements.
Learn More >
"Thank you Debbie and Victoria, we are so happy to have such amazing service and the opportunity to design what we wanted without having to leave Swan Hill, we both adore the ring you helped us create!" - Katie Adamson
"I still can't stop staring at it. It's so comfortable and stunning! Thank you so much for all your help Victoria. Every step was so easy and you took what I wanted and made it even better than I could imagine! xx"- Melanie Grant
"Couldn't recommend Debbie enough, she made the whole process of designing my custom engagement ring so simple and easy. Debbie provided us with extensive knowledge about diamonds, allowing us to choose the perfect diamond for my ring. We couldn't be happier with the ring, thank you so much!"- Lindsay Walter
"Their shop is beautiful, they have a gorgeous range and will go out of their way for their customers every time... so so helpful and lovely people... fully recommend"- Courtney Baker
"We had a lovely (Covid safe) experience shopping with the girls at Aspire Jewellery. With their friendly and helpful expertise I was able to purchase the perfect necklace for my daughter."- Andrea Brasser